Because of the current climate (i.e. Public Health Crisis, Covid-19, C-19, Pandemic) I have switched to only offering therapy sessions through TeleHealth, TeleMentalHealth, Video Therapy or via Phone. This is my small effort to help to "flatten the curve".
As we continue to struggle through this time, please know that this mode of therapy, while not always desirable, is a necessary evil for us to continue with working through the unique issues you have reached out with me for.
On March 3, 2020, I wrote/published the following article/blog, but am adding here as I want you to understand where I stand on telehealth (video/phone). If you've got questions, please reach out.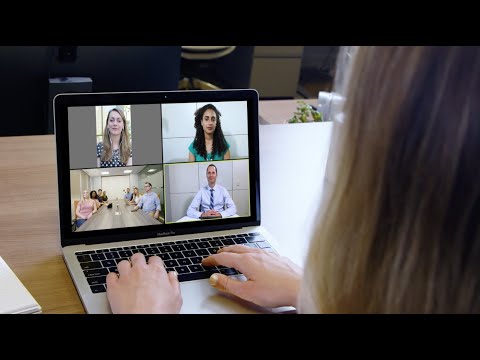 Keep Safe, Let's Keep On Keepin' On
As I'm sure many of you are monitoring the current state of the world, I, too, am doing all that I can to keep the balance I teach and preach each and every day for myself and ultimately for those of you who see me 1:1, as a couple or in a group.

The State of Wisconsin has, as you may already know, taken measures to slow the potential spread of the virus (Covid-19 a.k.a. Coronavirus) by closing schools (elementary, middle, high and colleges). I am currently staying the course and offering in-person sessions, but will be encouraging the following rules:
Avoid bringing anyone not directly affecting our time together (siblings/family/friends) to wait for you in the common area(s). If they need to come along, please limit their time in the common areas, or encourage them to hang out in the car.
Please arrive at, or slightly before, your session time. If arriving early, please remain in your car until your session time.
Please practice hygiene as suggested by the governing bodies. Wash your hands (20 seconds or longer (hint sing the ABC's 2x) and use sanitizer when/where available.
Stay Home If You Or Anyone In Your Household Are Sick!

We can schedule via video if you're sick or someone at your home is sick – just need a high speed internet connection (home Wi-Fi or 4G or better cellular signal)
If you prefer to not venture out, this is absolutely your choice and potentially a smart one. I do offer video sessions, and have for years. However, before doing so — I would like you to reach out to your insurance company and inquire if telehealth/video counseling is covered by your insurance plan. Here is a sample of how to ask:
Hello [insert insurance company] agency worker, my name is [state your name]. I am currently engaging in counseling services in the state of Wisconsin, and would like to verify that my plan allows telehealth or video counseling. The billing codes 90834 or 90837 will be used – and my therapist has set up a secure video platform to see me.

If they confirm that they allow this type of session, please ask for what is called a "Modifier" – usually a 2-digit code like: GT or 96.
As we move forward this platform (video counseling) is available to nearly everyone who is working with me, and I am confident that it is only temporary, although it can be a valuable tool for us to connect we work through your unique struggles. If you have questions, please make sure to reach out and ask via email (michael@michaelnollcounseling.com) phone (920-215-1553 – text is preferred) or through Facebook messenger (https://www.facebook.com/MichaelNollLPC/)